Ball'zn from Little Kids
Ages 8 and up
$24.99
Where to Buy
This fast-paced party game will bowl you over. Pun intended. Set up the three-bowl stack in the center of the table. The large blue bowl goes on the bottom, red in the middle, and yellow on top. You'll know them by the decreasing side. Then pick teams or play one-on-one. Try to bounce your colored ping-pong balls into the top two bowls. If you hit the very top, narrow, opening, you win the round instantly. Score two points for landing a ball in the yellow bowl, and a single point for the red ball. And if you get your opponent's balls, you can try to bounce them into the bottom bowl, where they'll lose a point. The round ends when all the ball have landed in one bowl. It's hilarious chaos, and when you're done, everything fits together in one unit…just like one of your kitchen sets.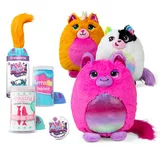 Bullseye Outdoor Archer Set from Discovery
Ages 6 and up
$39.99
Where to Buy
Archery is a great way to develop all kinds of skills from concentration to hand-eye coordination, and much more. We really liked this set because it helps kids build mastery in a fun and engaging way.  LED lights on the bow and arrow toy helps guide kids to make that bullseye.The set includes four suction-tipped arrows, one bow, and one arrow quiver for storage. The target also lights up, so this children's archery set is ideal for play during the daytime and at dusk.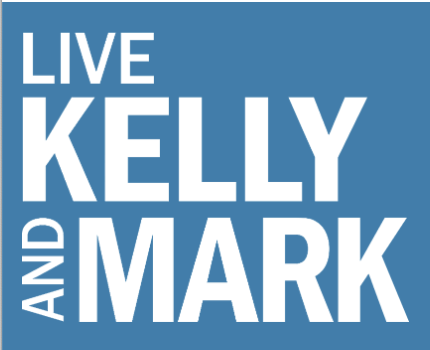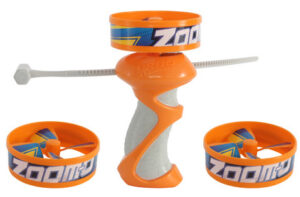 DISCLOSURE: PURCHASE LINKS ARE TO PLACES THAT HAD IN-STOCK AVAILABILITY AT THE TIME OF PUBLICATION. THE TOY GUY DOES NOT RECEIVE ANY COMMISSION OR FEES IF YOU PURCHASE THROUGH THOSE LINKS. WE DEFINITELY RECOMMEND SHOPPING AROUND. PRICES LISTED HERE ARE MANUFACTURER'S SUGGESTED RETAIL PRICES. IN SOME CASES, PRICES MAY VARY.