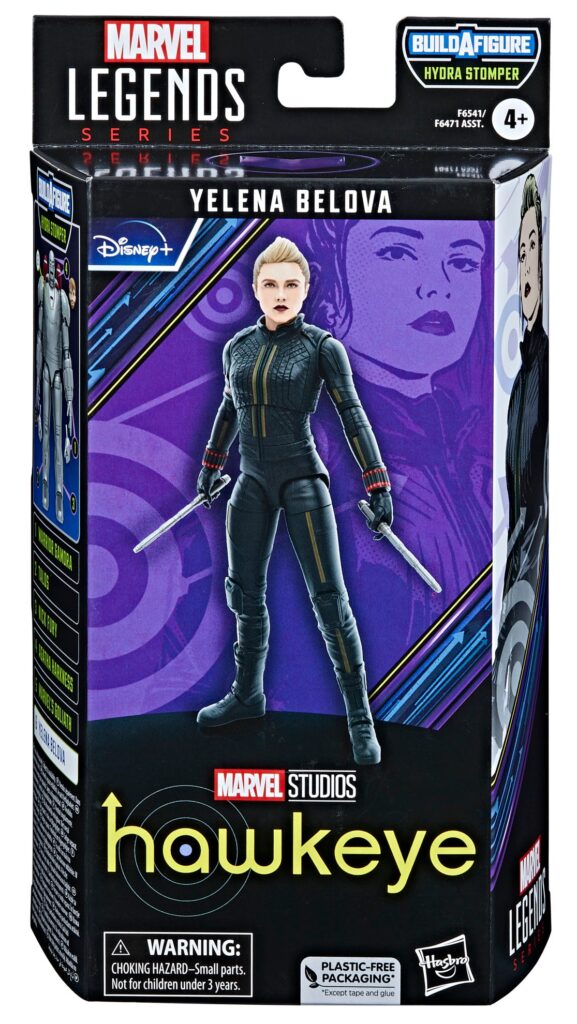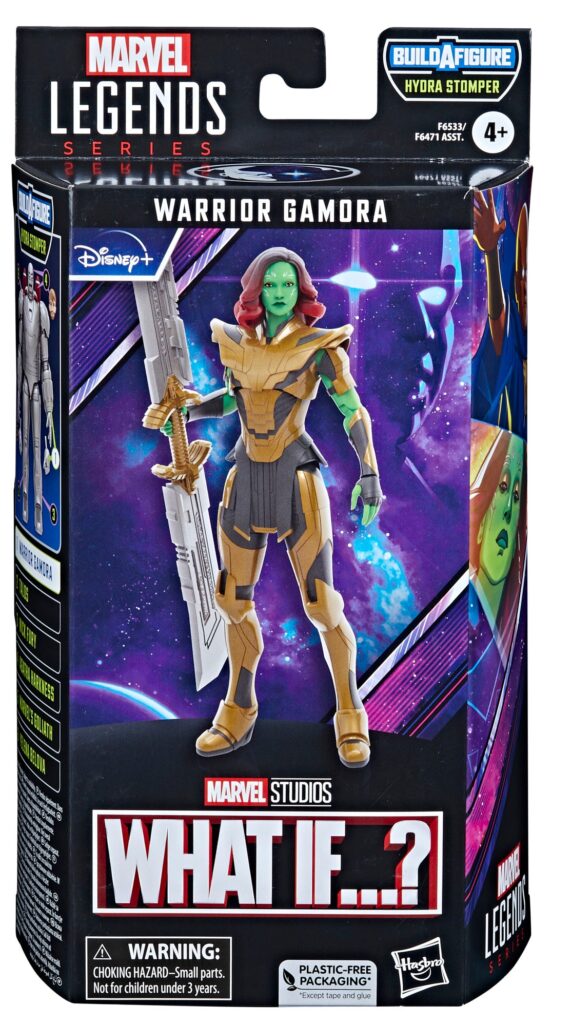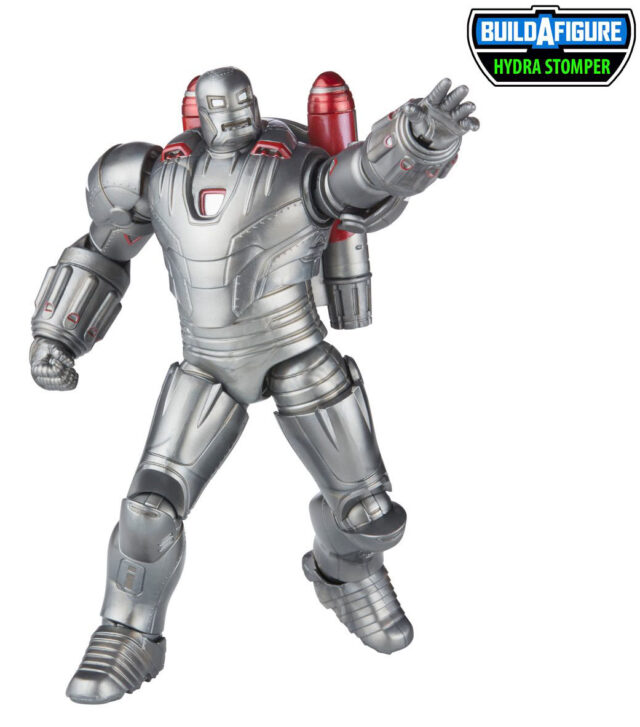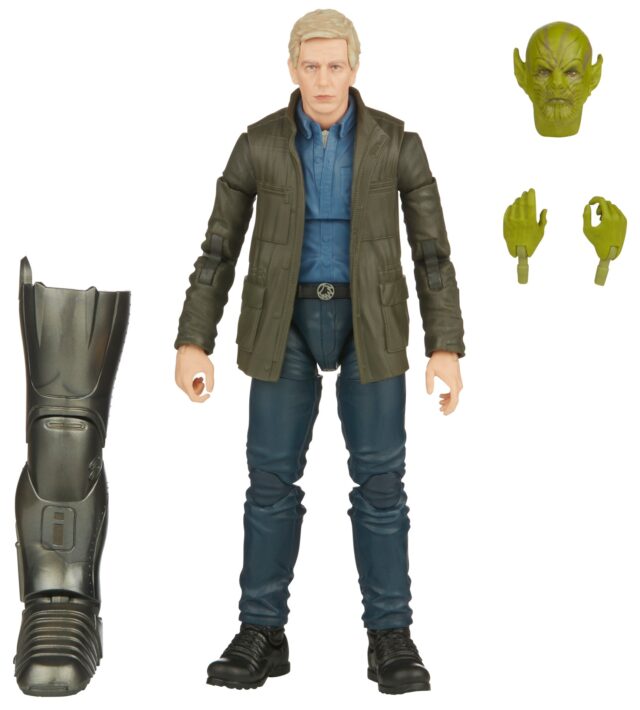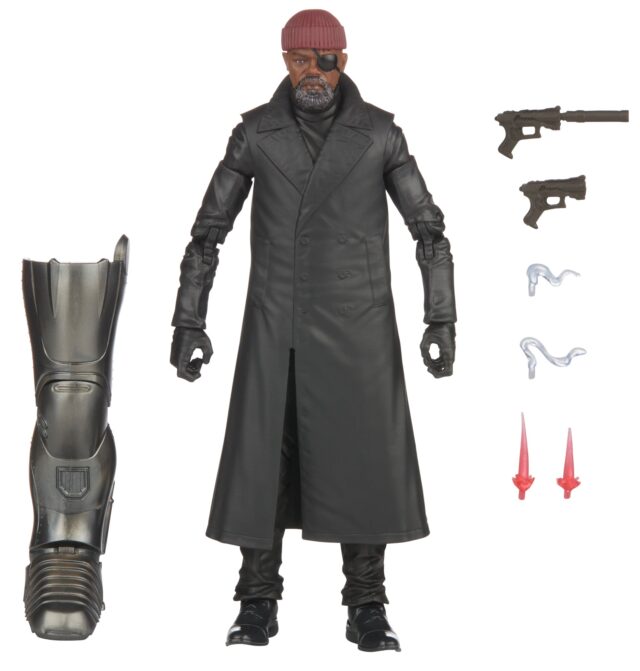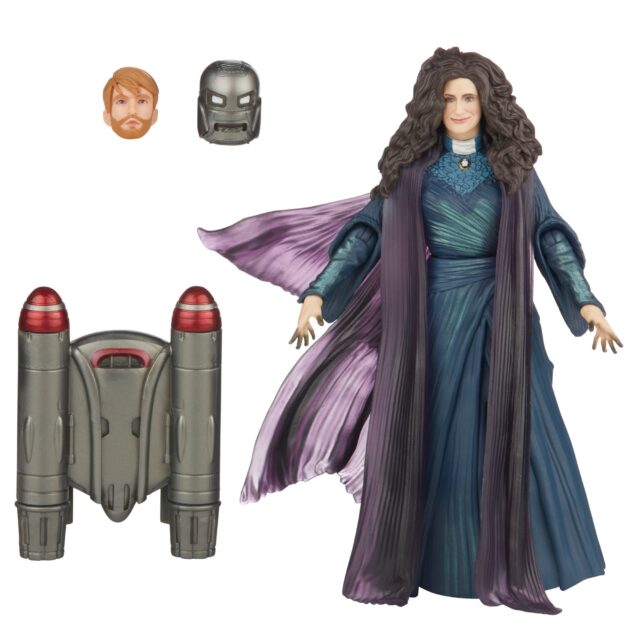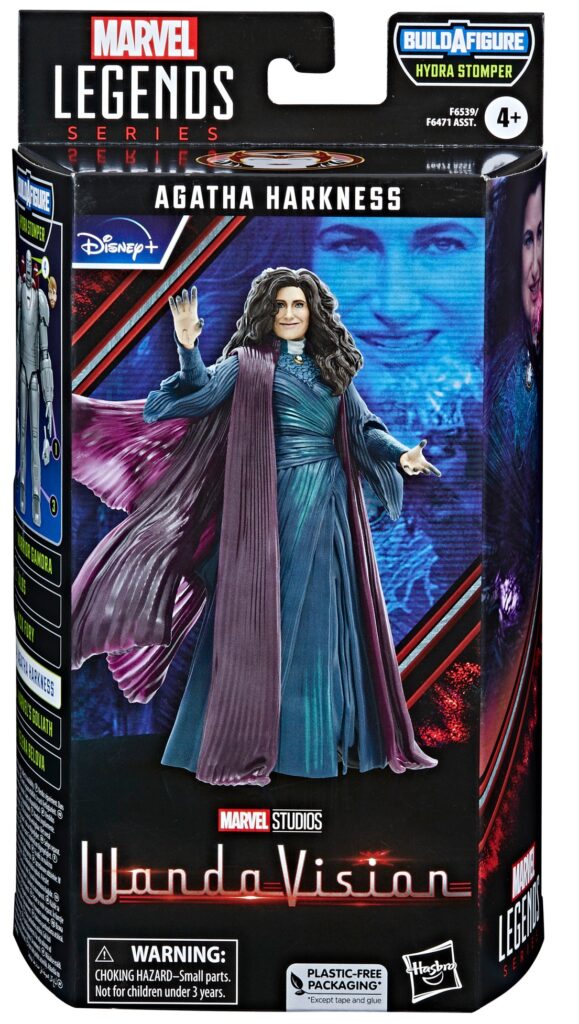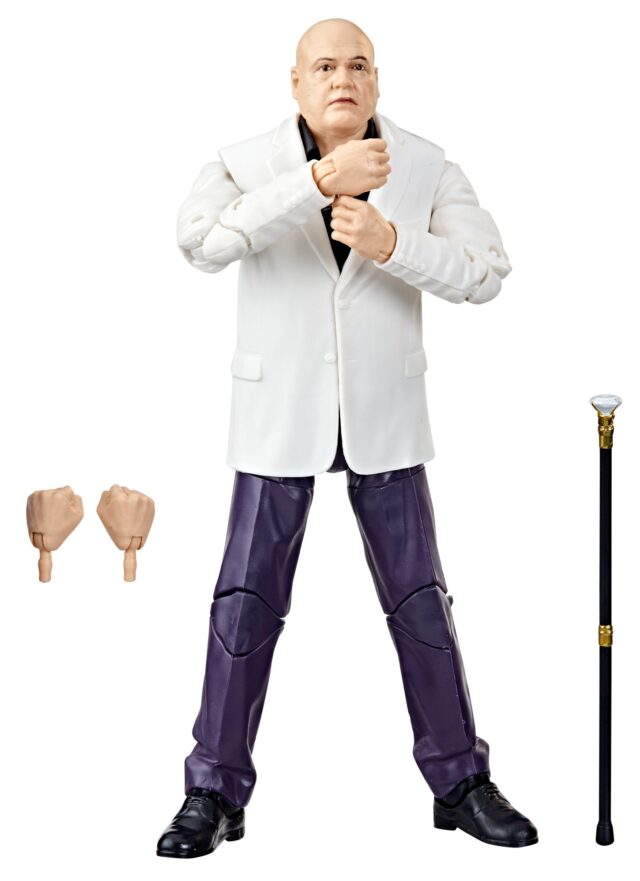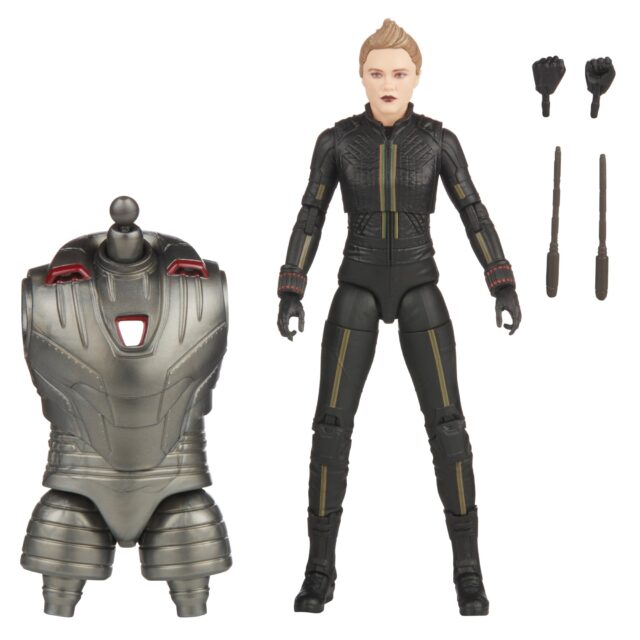 We've had some rather eclectic Marvel Legends Disney+ series of action figures in the last few years, but this definitely has to be in the running for one of the most mixed bags that we've seen, containing characters from Secret Invasion, WandaVision, Hawkeye and even a season of What If…? that hasn't aired yet.
The case assortment is as follows:
(2) Kingpin (Vincent D'Onofrio)
(1) Nick Fury
(1) Yelena Belova
(1) What If…? Goliath
(1) What If…? Gamora
(1) Agatha Harkness
(1) Talos
Build-A-Figure: Hydra Stomper II
I really appreciate it when we get guns with smoke and blast effects with basic retail ML figures, and I don't mind the cozy hat on the head sculpt. I think this is a pass for me, though—I just don't like this outfit and the double-pinned elbows look quite ugly to me.
Joining Nick Fury, we've got Talos the Skrull (an unlikely character to have multiple Marvel Legends versions, but here we are).
What are your feelings about this Marvel Legends 6" Disney+ wave, Marvel collectors? Does this wave include anything that's a must have for you?