The same thing happened with STEAM toys. I think of the marketer who with a very straight face told me that a child pushing a truck teaches the child physics. It does not. Yes, the exertion of force on a stationary object may tend to make it move, which is a physics concept, but it's a long way from the playroom floor to the AP classroom. Instead, by giving the child an experience, both physical and observational, they may develop the seeds of cognitive ability to understand a more advanced concept when it's presented.
Once an idea or concept gains some level of traction in popular culture, marketers jump all over it. For better or worse, MESH is now in that category, so you'll want to make sure the toys you choose really do help kids develop and refine skills. There are many amazing toys that do that, but not all of them.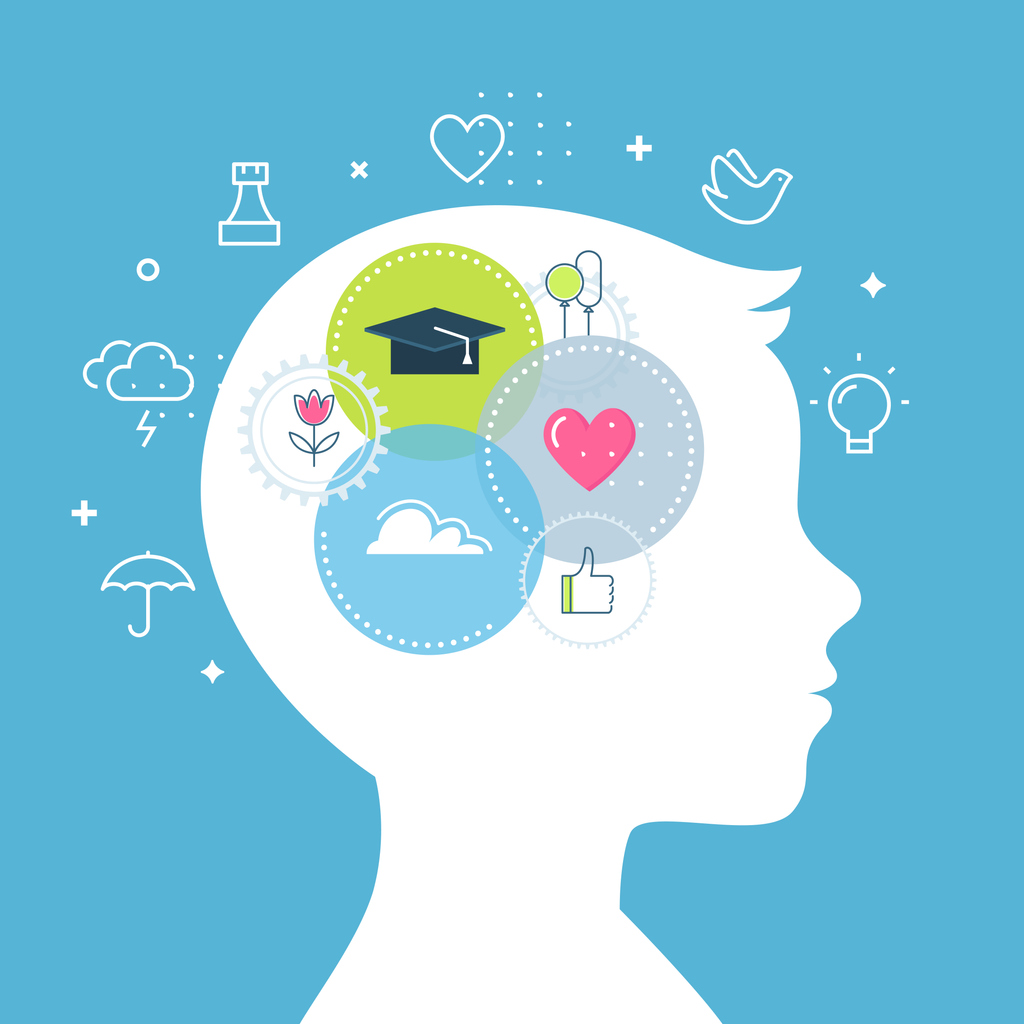 Manipulatives aka Fidget Toys
Communication
GooToobz SIPS from Sky Castle Toys
For ages 4 and up
$9.99
Where to Buy
Once you pick these up, they're kind of hard to put down. The squishy fun is almost hypnotic…in a good way. You can feel the goo run through the tubes, hear it gurgle, and watch as it flows. Seriously, you can squish your troubles away. The original GooToobz were a big hit, and now they've been reimagined as drinks—Bubble Tea, Milk Shake, and Soda Pop. They're also easy to clean and perfectly sized for take-along play.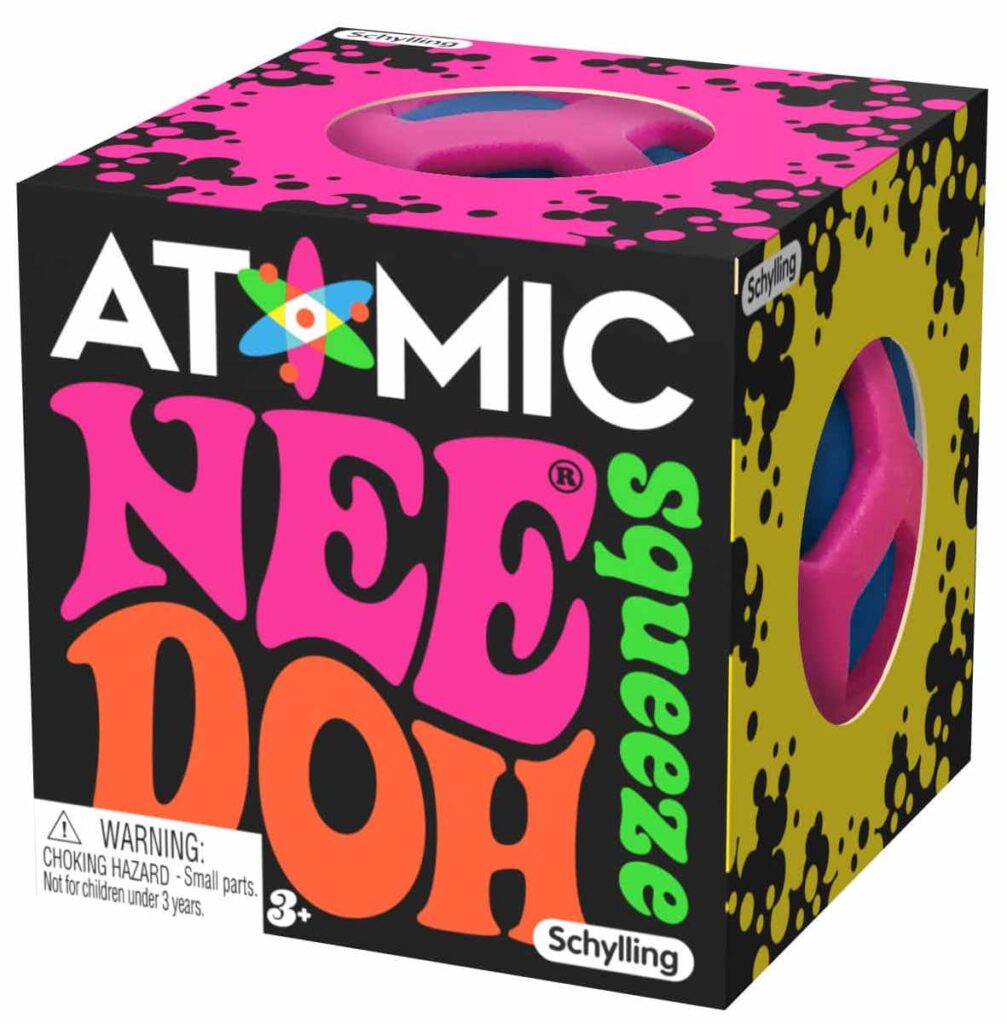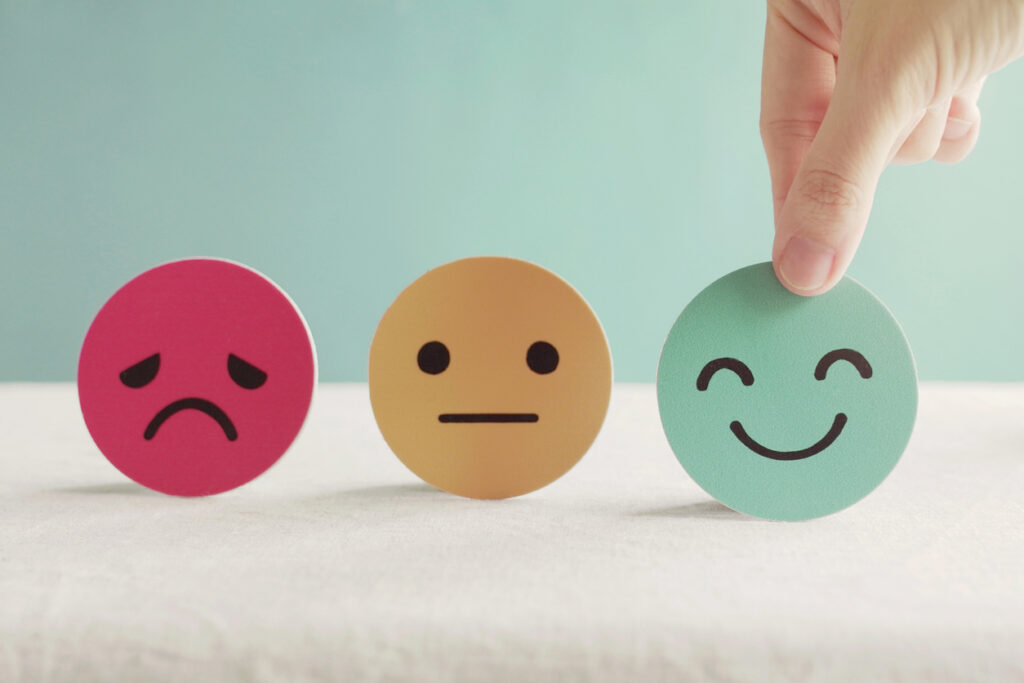 Cuddling and Comfort
A key element of MESH success is communication. Learning to do this effectively from an early age is beneficial for interpersonal relationships, writing, imagination, and much more. Communication goes beyond just intellectual capability however. Learning to identify and communicate emotions is key to emotional health. Board games, card games, and any chance to interact with other people is a great way to practice, and we've also found two products that are fun conversation starters.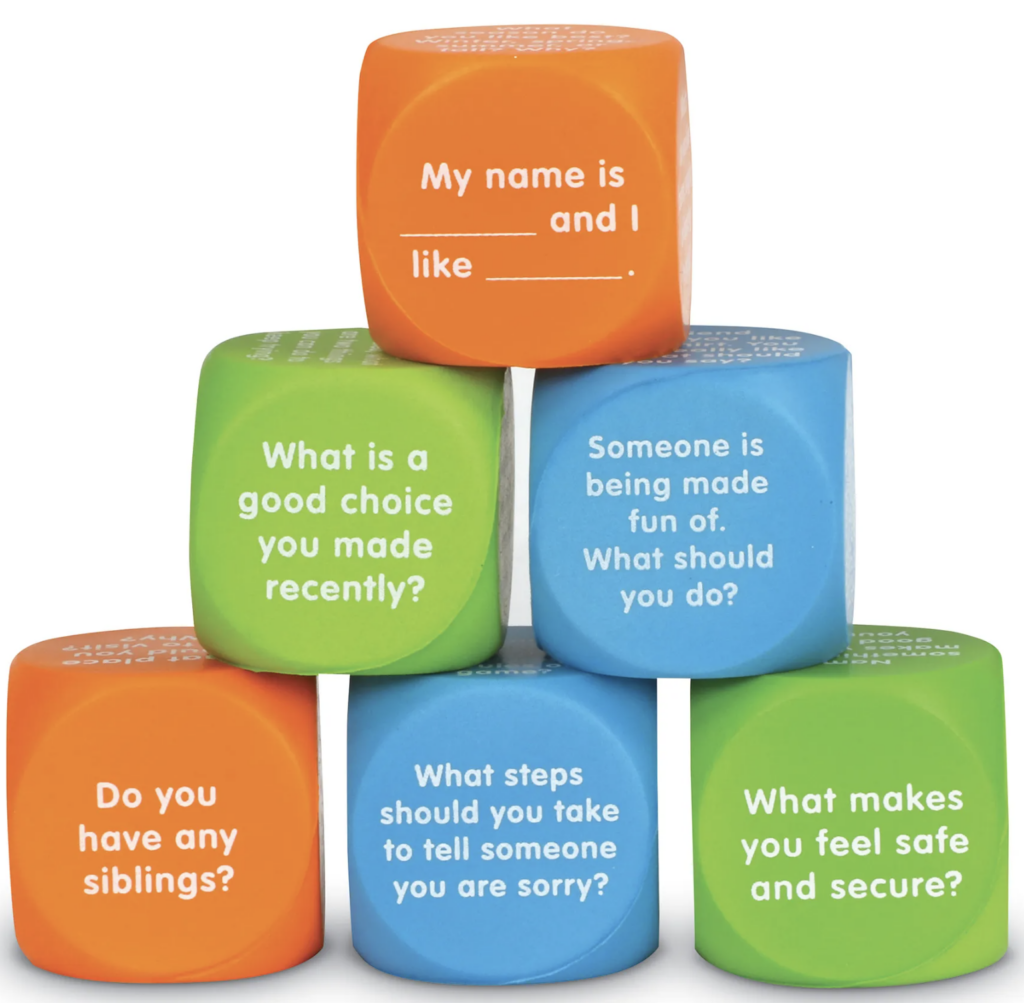 Snug Up Dolls from HABA
All ages
$19.99
Where to Buy
These sweet baby dolls—Luis and Luisa—are 8-inches tall, super soft and soothing. Sometimes kids want to practice nurturing, too, as a way of understanding the care they receive and reflecting it in their play. These charming dolls are ideal for that kind of play, not to mention being a classic baby doll that's likely to become a child's favorite. And, not incidentally, both boys and girls need this type of play. 
These toys have elements in common with the manipulatives, but the idea is a bit different. The idea is to slow down and concentrate and just do one thing. It's the opposite of multi-tasking where your attention keeps switching between tasks. In addition to being calming, mindfulness  also helps develop focus and concentration.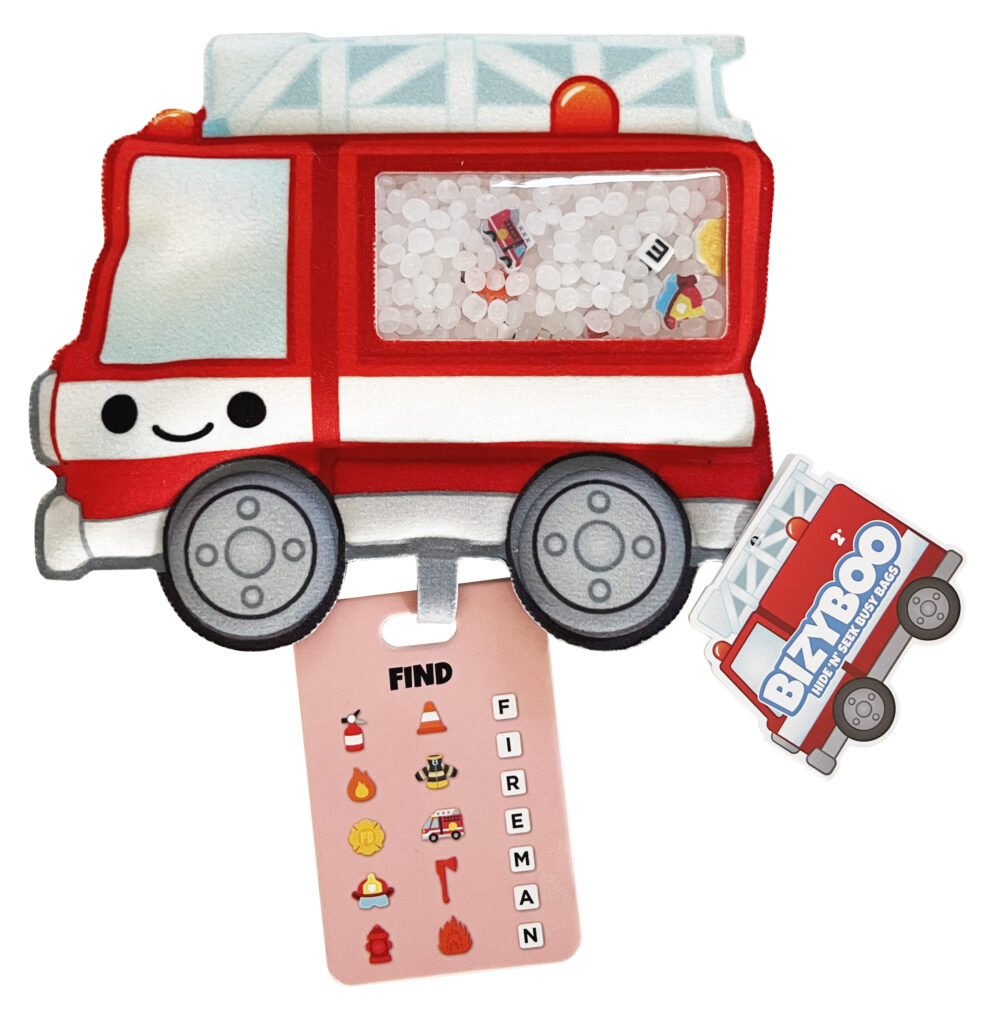 Changing Seasons Sensory Tubes from hand2mind
For ages 3 and up
$24.99
Where to Buy
The play is all about calming, captivating sensory experience that reflects the seasons of the year. The seasons are color-coded with natural elements including plants, animals, sun, and snow. The water-filled toys are activated by pushing buttons, and kids can watch and see how they can affect what's happening inside each toy.
Emotional Support Fries from What Do Meme?
For all ages
$14.99
Where to Buy
We absolutely love the whimsy of these. It's a lighthearted way to deal with an important set of lessons—understanding and communicating feelings. The six plush fries let kids show they're feeling happy, sad, angry, surprised, or affectionate. Play a game with picking a fry to identify the mood. 
The appropriate formal term for this is "self-regulation," but we like cuddling because, well, it's nice. When things get to be a little much, who doesn't love a little hug? Stuffed animals have filled this role for kids for years. Charles Dickens in Bleak House writes about Esther Summerson talking to her doll as a means of processing emotions. It's a classic tool kids use a their emotional lives develop, Here are two new items we think are especially good: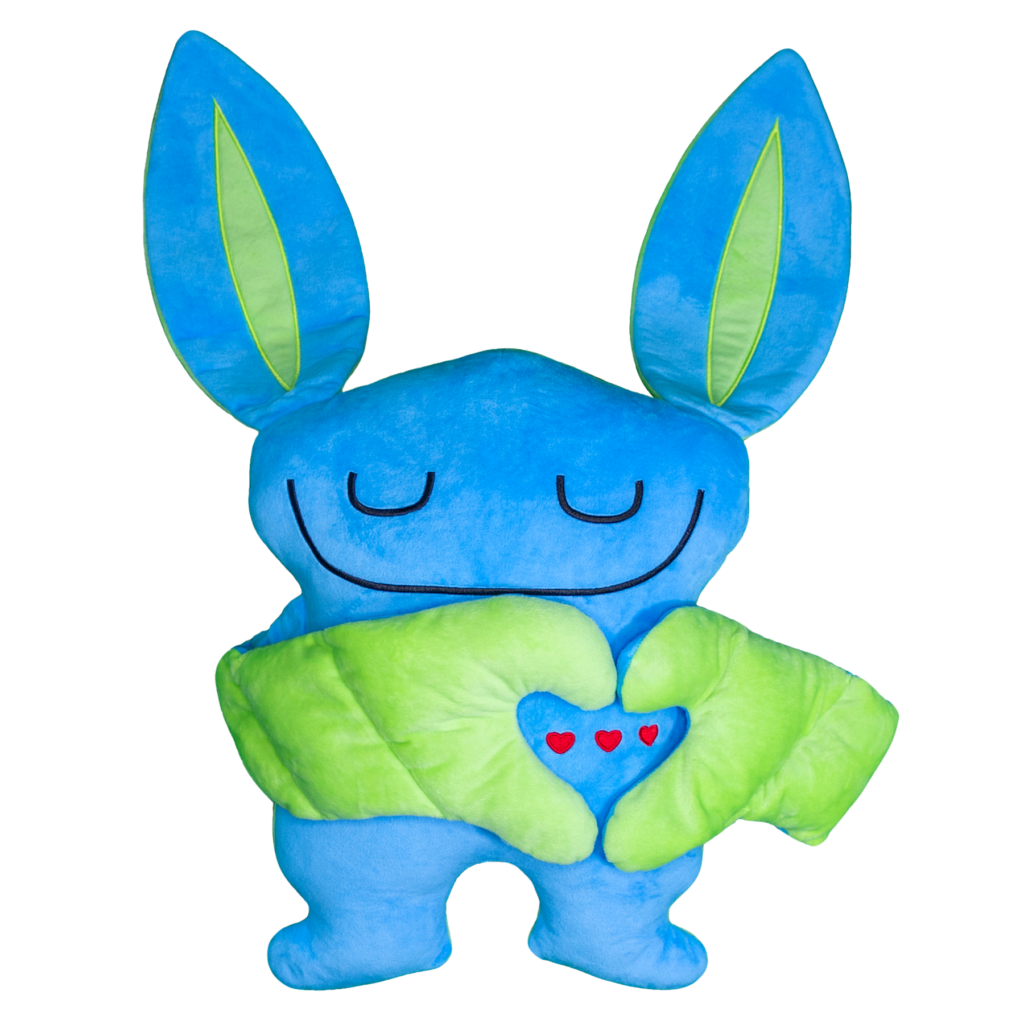 Toys that keep the hands busy have been shown to have a calming effect on anyone. What teachers and toymakers call "manipulatives" help release chemicals in the blood stream that help to balance levels of dopamine and norepinephrine. That's a highly technical explanation, but it really does work. It also changes focus so, for example, if a child is focusing on a stress inducer, the play redirects the brain and has a calming effect. But enough with the technical stuff, let's have some fun: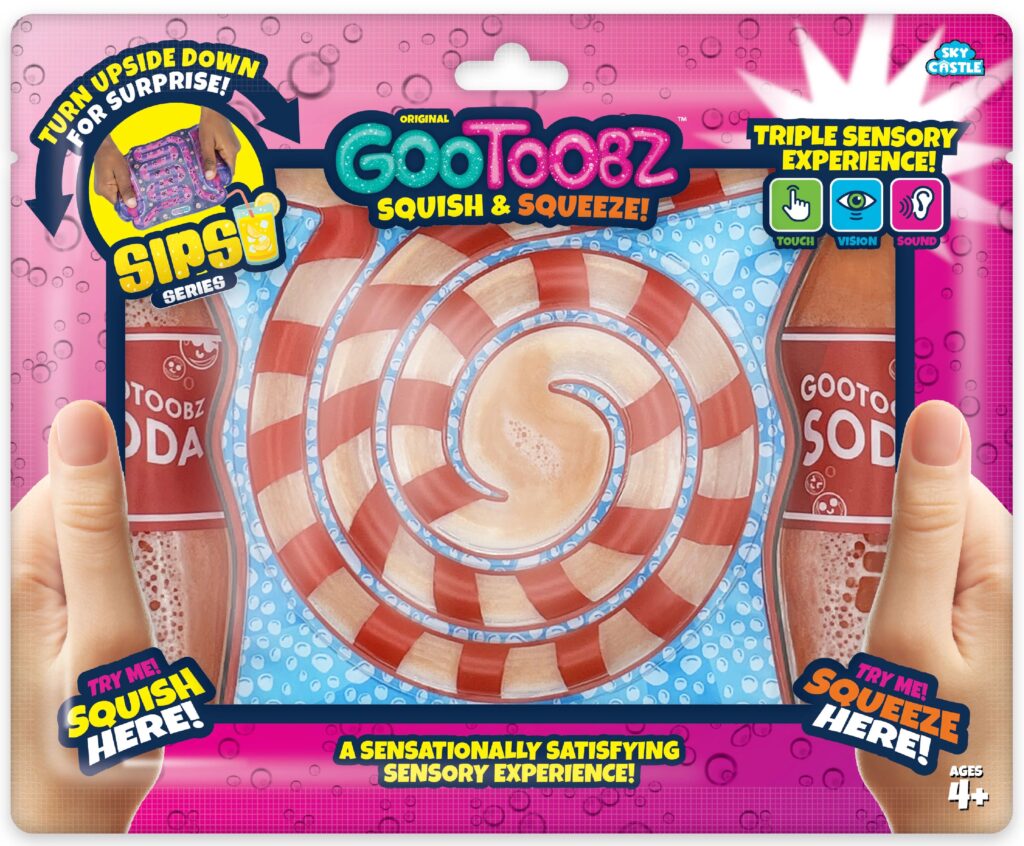 DISCLOSURE: PURCHASE LINKS ARE TO PLACES THAT HAD IN-STOCK AVAILABILITY AT THE TIME OF PUBLICATION. THE TOY GUY DOES NOT RECEIVE ANY COMMISSION OR FEES IF YOU PURCHASE THROUGH THOSE LINKS. WE DEFINITELY RECOMMEND SHOPPING AROUND. PRICES LISTED HERE ARE MANUFACTURER'S SUGGESTED RETAIL PRICES. IN SOME CASES, PRICES MAY VARY.